Gear Question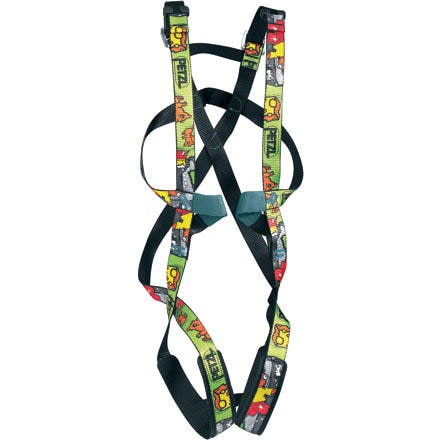 Posted on
My child has Autism and she would love to...
My child has Autism and she would love to "fly like Peter Pan". Would that work with this harness.
Best Answer
Responded on
This is specifically a climbing harness for kids. Most harnesses are called 'seat' harnesses for a reason, because they put you in a sitting position when they are weighted. This goes around the child's shoulders to keep them upright in case of a fall or when lowering, similar to a chest harness. The tie in is in front of the body. So in all, I wouldn't recommend it for how you want to use it.
Responded on
Actually, Peter Pan stayed mostly upright while flying, if you can find an overhang your child will love it. But be prepared, he may start to prefer the swinging to the climbing. I work with many children who have autism, and it's a fairly popular theme, especially to make the descent less scary!
View More Details on Petzl Ouistiti Full Body Climbing Harness - Kids'