Gear Question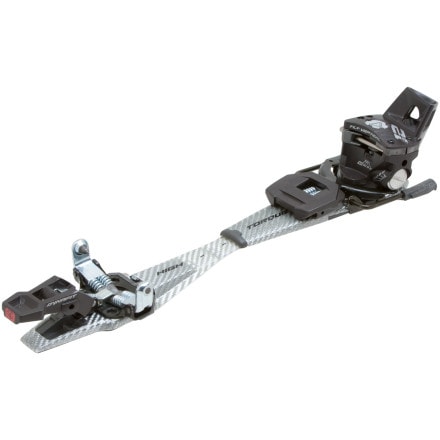 Posted on
More than HALF A GRAND?! Come on y'all;...
More than HALF A GRAND?! Come on y'all; real freakin skiers don't have that kind of cashola, at least not here in Montana! The folks at Dynafit should please-oh-please give us a binding we can afford! So, the question: when, where, can I find this binder at a reasonable price?! This elitist, overpriced bull$hit drives me nuts.
Responded on
Internet, guy. I live in Italy and in Europe Dynafit obviously costs less. I am about to purchase a pair of these guys and am looking for the best price. So far at $360 from a place in Chies d'Alpago, but shipping might add a bit for you in the States.
Responded on
what do you care about $ 300-500 for a pair of very light but solid binding? That's the most important part of your BC equipment! Just think of all the lift tickets you won't be buying!
View More Details on Dynafit TLT Vertical FT 12 Binding