Gear Question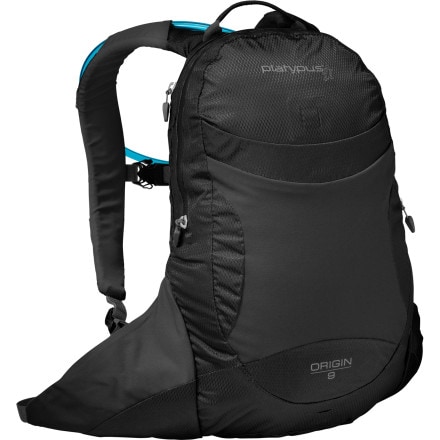 Posted on
Looking to upgrade from my camelback......
Looking to upgrade from my camelback... generally a good overall pack, but when the res is filled 70% or greater it rounds out and does not sit properly on my back. Add some food and light layers and the pack torches my lower back on any ride over 3 hrs.

I like the way this Platypus looks in terms of overall ergo support and weight distribution. I can't seem to find one locally so I can check it out in person, but wanted to see if any other folks out there can chime in on this pack.

Does it hold a full bladder comfortably? What about overall stability? Some packs tend to "jump up" when riding fast, technical downhill...anyone put this Platypus to the test to see if it sits snug and quiet? How about extra storage (layers, food, tools et)? The Origin 22 looks too big for biking (IMO), but it's hard to tell if the 9.0 can do it all... in comfort?

Thanks!
Responded on
i cannot speak to this pack specifically, but the osprey hydration system has a semi-rigid frame sheet. presents slumping. good stuff. and they make a couple lines of packs that come with the hydration system.
View More Details on Platypus Origin 9.0 Hydration Pack