Gear Question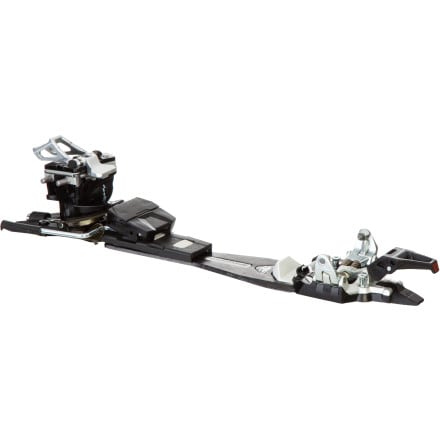 Posted on
Like keip18559 I am wanting to move away...
Like keip18559 I am wanting to move away from Duke's due to their weight. I currently spend about 50/50 BC/in bounds but cant really afford a quiver of skis. I am tending more and more towards BC each year as I find more places to go and more friends to tour with.
I like the Dukes for their stout construction and dependability ( who wants to be miles out with a broken binding) and have veered away from the tech style bindings as they have not shared the downhill strength in the past. The reviews for the new 12/13 Radical FT's have been promising to say the least. Revealing that the 11/12 issues have been addressed.
Are they strong enough to compete with the kind of hammering that I tend to give to the Dukes? (Cliffs and Pillow lines, hard landings, tight tree skiing)
I'm 5'10", 230 pounds with a typical pack and gear. BD Factor 130 boots
Thanks for your input.
Responded on
Hey mar3926939,
Here is the answer I gave last winter to a similar question:
"How well they hold depends on both your skiing style and what you ski in-bounds. Watch Hoji, he may be super-powerful, but he's always smooth. If you are slammin' VW-size hard bumps all day, tech bindings may not be the call. They will hold for some cranking skiing, but they don't have the elasticity of an alpine (or alpine-style) binding."

Some more info with a personal slant: I am light (150#), have skiied since age 2, grew up racing on Vermont ice, but now live in Utah. I like to ski as if every turn is the last one I will get. I pretty much never have pre-release issues with tech bindings at all speeds, in or out of bounds. That said, I realize that bigger dudes with different skiing styles may have different experiences. As mentioned above, it's all about elasticity. An alpine binding will allow you to get sideways and (may) bring you back in before it releases. With tech bindings (any brand), you are either in or you are out. One more thing to consider: You spend a significant amount more time on the uphill. Hope this helps.
View More Details on Dynafit TLT Radical FT Binding