Gear Question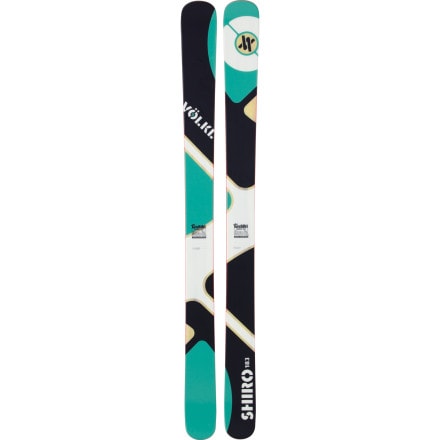 Posted on
Just realized I accidentally commented on...
Just realized I accidentally commented on someone's previous comment, my apologies for my repost.

I'm interested in the 203cm version, but I wouldn't mind a bit of info about the construction and contact length of the ski. Anyone know if the 203cm version is changed from the shorter versions? I know that sometimes ski companies will beef up the longer versions of their skis. As far as the turn radius goes, I know it's marked at around 33m for the 203, but if the ski has a softer tip and tail the ski can be more easily manipulated to a shorter turn radius. Any idea if the Shiro has a softer tip/tail than say, the gotama?
Responded on
Both the tip and the tail are softer on the Shiro than the Gotama. The Shiro is a soft, forgiving, playful ski. If I could change anything on the ski, I would make the tip stiffer.

My husband, who is 6'4" skis on the 193 and loves it. I'm not sure if your looking for a ski for AK, but he wouldn't want any bigger for skiing in Jackson Hole.

Responded on
I'd be looking for a ski to potentially go to Alaska with, do some FWQ events with, and use to hit some backcountry booters with.

Thanks for the reply!
View More Details on Volkl Shiro Ski