Gear Question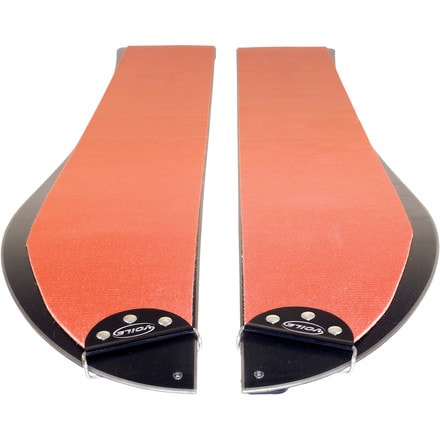 Posted on
Just got these skins, and took them out...
Just got these skins, and took them out for the first time yesterday. It was my first time splitboarding, and I don't ski, so it was the first time I had used skins at all. I had them cut by a shop, and when I went to take them out of the bag at the start of the run, they had been stuck glue on glue and were somewhat difficult to separate. My friend told me that storing them glue on glue was bad for the skins, and would eventually ruin the glue, however some of the reviews Ive read seem to indicate otherwise. I lost the tag with instructions, so I wanted to make sure I am doing the right thing while storing.

So, a) how should I store at room temp? With cheat sheets? glue on glue? Roll it up?
b) same question but for alpine conditions?
c) anything else you think I might need to know about storage

Thanks, Ian
Responded on
glue on glue all the time and let them dry out after use, at first they will be really hard to pull apart when cold.
View More Details on Voile Splitboard Climbing Skins