Gear Question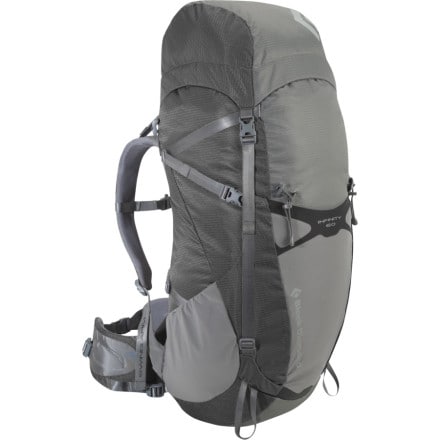 Posted on
Just bought this pack because of how highly...
Just bought this pack because of how highly it was rated. Unfortunately it came with nothing to tell one how to set it up, or even where the features are that it supposedly has! All kinds of straps with no description as to what they are for. There are two straps that are just sitting in the top pocket, what are they for? Where is the sleep pad attachment? On and on. Does anyone know of a location where this information is located?
Responded on
I find it interesting that you didnt ak these questions before you bought the item???
Best Answer
Responded on
Where do you start? There aren't really any hard and fast rules for how you lash on gear because it's so subjective to the user, but normally, the side straps are for load compression primarily, lashing on whatever secondarily (pineapples are a new one for me), the back strapping is compression and lid attachment, as well as for anything from crampon pouches to a sweater, the bottom straps would be for your sleeping pad (not on this pack though...it's supposed to be a more streamlined/internal-carry, mountaineering type deal), bungees and loops are for ice axes and/or trekking poles, etc. Loose straps in the top pocket?...aside from any specific use, I can think of 10 things to do with them that might even suit me better than what they're intended for, without even trying! You get the point. It's all a matter of what YOU like, not what someone else likes. If it's not giving you clear picture of what you need, just understand that a new pack and how it fits and functions for you is a work-in-progress. If the pack lacks the features you need, or doesn't meet your expectations, return it and get one that does. Hey, be happy you're not trying to figure out all the possibilities on a Bora 80. Hope this at least helped you out a bit.
View More Details on Black Diamond Infinity 60 Backpack - 3660-3845cu in