Gear Question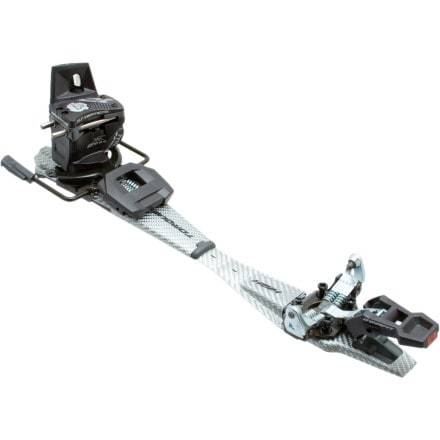 Posted on
Just bought this binding and used it today...
Just bought this binding and used it today for the first time at the resort. I wanted to do some easy tele-turns on a gentle slope so I was in 'walk/hike' mode on the binding. 2nd or 3rd turn the ski popped off and went down the hill. luckily someone saw it and I retrieved it. Question- i stepped in, it clicked, and i pulled the lever up on the toe piece, heard it click. Is there something else I should be doing or ??? didn't think the ski should come off so easy.
Responded on
Retention on a tech-system binding is a function of the heel in combination with the toe. It's not really designed to be able to tele-turn. 2 other thoughts. It's good practice whenever you step in to rotate the boot 3-4 times. This will make sure the toe pins cut out any snow/ice in the metal boot inserts. Also, there are a couple of "clicks" when you pull the toe lever up in walk mode. More clicks = more retention, though still not truly enough for tele.
View More Details on Dynafit TLT Vertical FT Binding