Gear Question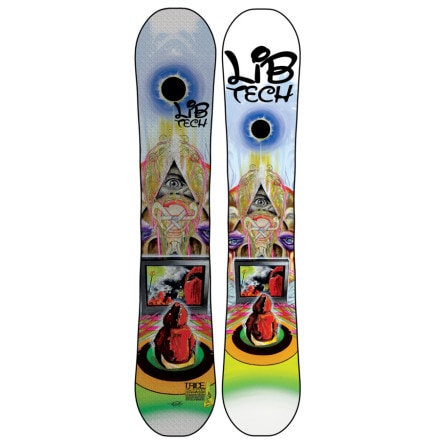 Posted on
Just bought my daughter a used snowboard...
Just bought my daughter a used snowboard ,only marks on it are ...HP logo on the top side (between the bindings)of the board(with the 146 size)....does anyone know who manufactured it...??
Responded on
How much did you pay? HP logo is not likely a high quaility name brand...If she is a beginer, I strongly suggest spending a little more $ and getting good equipment, it really makes a big differancein this sport.
#1 - proper fitting boots - easy to tighten(Consider self lacing or Boa system boots) - not too stiff

#2 - good board - not to stiff - depending on age even raised edges - see the burton Chopper series - this make cathing edges more difficult thus making learning easier and more fun.

#3 - easy to use bindings - also not too stiff, with toe cap strap - maybe even a step-in FLOW binging.
#4 - Helmate - dont even consider letting her on the hill without one...there are lots of idiots out there that could run into her - make sure it fits correctly - go to a snowboard shop and get properly fitted before purchasing
#4 - Gloves with wrist guards built-in
#5 - goggles that fit with the helmate - make sure they fit well together.

***SPEND THE MONEY ON A LESSON***
IF you want her to enjoy this sport that will teach her life lessons and give her an outdoor activity she can enjoy with family and friends dont skimp out on important stuff...If you need to save $ do your research find a new stuff that would be great and then look for the last season's model, you should be able to save about 40-60% and still get new with warranty and great quaility.
View More Details on Lib Technologies T.Rice Pro C2BTX HP Blunt Tip Snowboard