Gear Question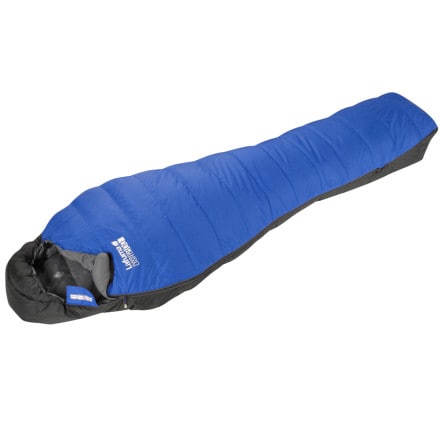 Posted on
Just bought a right and left zip for my...
Just bought a right and left zip for my wife and I to take back packing. Now I must say I am VERY equipment savy but I am at a loss for how to join them together. The orientation of the zipper pulls are not conducive to facilitate them zipping together. I did my research before buying them and nowhere did I read about having to buy a joining kit to make this happen. Now either I am an idiot, I have faulty equipment or there must be a joining kit need to connect them. Can someone help?
Responded on
Unfortunately many of the mummy shape bags cannot be zipped together, these just don't have that option because of their shape. If you need to set up a return or exchange let customer service know, they can help you out!
Responded on
To zip 2 mummy bags together (which CAN be done) you have to get a left and a right zip bag to put them together right. Otherwise you have to turn one of the bags inside out for the zippers to align.

Have a L and a R bag of same kind just for this reason... it's pretty cozy and makes backpacking trips that much better.
View More Details on Lafuma Warm'n Light 800 Sleeping Bag: 30 Degree Down