Gear Question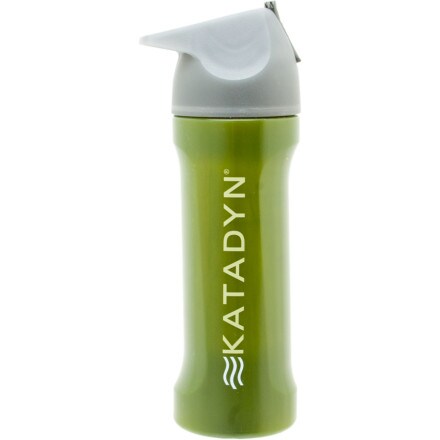 Posted on
I've used this for years and really like...
I've used this for years and really like it. The newer bottle design however slows the flow from the mouthpiece compared to the older bottle, so I'm just using the older bottle. My question: the virus filter seems like overkill here on the west coast of the u.s for backpacking. does just using the two-piece filter improve water flow? Because it does take a while to knock back a bottle of water. Oh, and how do people like the Sawyer squeeze filter by comparison?
Responded on
Well I'm answering i/2 of my questions here. I called Katydyn and the rep I spoke with said that the virustat section of the filter was overkill "in North America". she didn't know if leaving that section out would improve flow. Katydyn does sell the simpler set up. Still waiting for a comparison with Sawyer!
Responded on
Try taking a look at the tubing between the cap and the mouthpiece. If there's a kink, trim the tubing a bit. This fixed mine so that even with the virus filter, the flow is comparable to drinking from a CamelBak bite valve.
View More Details on Katadyn MyBottle Purifier Bottle