Gear Question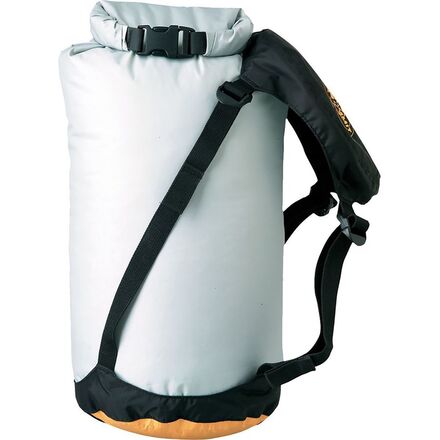 Posted on
Ive got the sierra designs zissou lite...
Ive got the sierra designs zissou lite dridown sleeping bag, it says 7x16 stuff sack size. Should I go with the same size [S] 7x16 or smaller [XS] 6x14 ? Can anyone help me out? Im not trying to fight the bag into the sack every morning or run the chance of damaging it. thanks for the help.

Best Answer
Responded on
Don't go smaller than what the manufacturer reccomends. You'll end up with a fight every time when packing up your bag.
Responded on
I'd go with the medium actually. The mouth of the sack seems slightly smaller than the width of the rest, unlike my regular stuff sack where the mouth is at least as wide as the rest of it, if not the widest part of the sack. Going up an inch in width will make it easier to stuff and any extra volume will just be compressed.
View More Details on Sea To Summit eVent Compression Dry Sack