Gear Question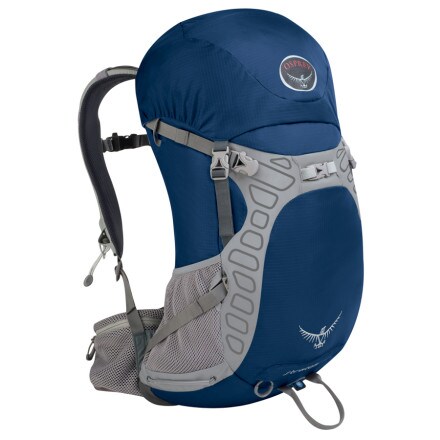 Posted on
I've got 2 decisions to make - Stratos 24...
I've got 2 decisions to make - Stratos 24 or 26. I'll have to figure this one out. I usually prefer a lid but for carrying a lunch and raingear and essentials, I'm not so picky. The other decision is - Medium or Large? I'm a hair or two under 5'11" and I read somewhere that anyone over 5'10" should probably get a Large (in Stratos 24). From those near my height or very familiar with fitting these, which do you think will be the better fit? Also, I've noticed that a Stratos 24 in a size L is actually 26L.
Responded on
You are correct you are right on the cusp of sizes. If you have long legs and a short body the get the smaller size. And vice versa. I am 6'1" and I prefer the larger.
Responded on
I would go with large.
Responded on
Hey Pete,

Osprey sizes are based on Torso Length and not height. To size that, go here: http://www.ospreypacks.com/en/web/sizing_and_fitting

As for the difference between the 24L and 26L, the biggest is the access style. Do you prefer a top loader with a lid or do you prefer the panel loading school bag style? Sounds like you prefer the top loader with a lid style. But that is why Osprey offers these two styles--because different people prefer different style packs--and not to exactly get to a certain capacity...
View More Details on Osprey Packs Stratos 26 Backpack - 1500-1700cu in