Gear Question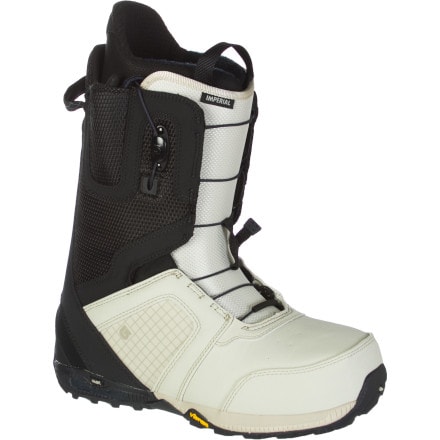 Posted on
Ive been riding with Burton Ion for a few...
Ive been riding with Burton Ion for a few seasons, but after hearing so many great things about the Imperials, i was thinking about trying them.What you think?Am i gonna lose a little control?
My set up is a Malolo with the new Cartels est, which one would be a better fit?
Thanks!
Responded on
I would say it depends on what feel you prefer. I have owned Ions, Sabbaths, and I purchased the Imperials this year hoping they would have a similar flex to the Sabbaths (slightly softer than the Ions). After putting them on I think I am going to get the Ions instead. Because of the articulated cuff, the Imperials feel a little too soft for my tastes. I have Cartels as well and I would suggest sticking to the Imperial or the Ion.
View More Details on Burton Imperial Snowboard Boot - Men's