Gear Question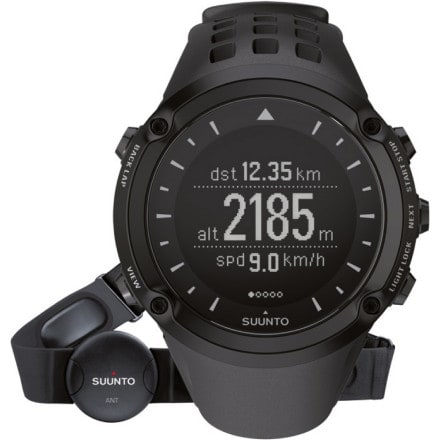 Posted on
It says the battery on this watch is...
It says the battery on this watch is rechargable, but a question about that: Does the watch come packaged with a charger and or charger adapters (i.e. AC, 12V, etc.?). Additionally, if it only comes with a USB cord meant for charging purposes, are there adapters that are sold separately which are USB-compatible that you could use when you aren't going to be around a computer for weeks at a time?
Responded on
It comes with a cable for charging/data, and you can get AC/USB adapters for less than ten bucks. Chances are you already have one, actually, from an iPod or iPhone or some other phone. My Samsung came with one.
Responded on
Angus, thanks for the answer, but I must insist on inquiring further. Are you saying that if I already have a an AC/12V charger, I can just use that and attach the included cord to it to charge the watch when necessary? Also, one more thing, is the charger a mini or micro USB plug?
View More Details on Suunto Ambit HR Altimeter Watch