Gear Question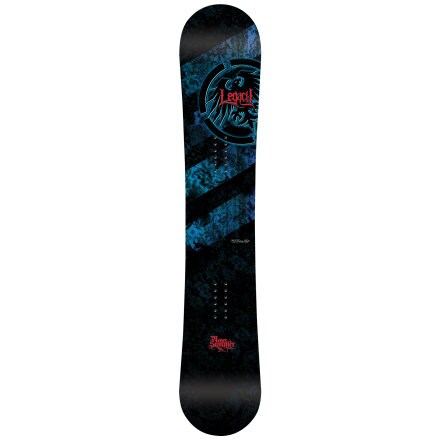 Posted on
Is this the board for me?

I wear an 11-12...
Is this the board for me?

I wear an 11-12 size shoe depending on the brand. Would I want a wide board like the legacy? Are there also other boards I should be looking at that are all mountain boards that are wide? I just moved to Steamboat so i would like A board that can handle beginner back country and intermidate park riding (can handle switch 540's and reg 720's off mid-sized jumps, butters on boxes and boardslides and presses on hand rails)Is this the board for me?

Oh and this isn't really a question about the snowboard but... if this is the board for me, what kind of bindings would be good to go along with it?

Thanks for the help
Kyle
Best Answer
Responded on
Yeah this board should be just fine with your boot size. As for bindings, if you don't want to spend a lot I would check out the Union forces or if money isn't a big issue just about any pair of flux's would totally rock on this board
Responded on
I think there are relatively few companies that make "wide" specific boards anymore. There's less of a market for them, and undesirable torsional flex is sometimes an issue. (But not with the Neversummer!)

this board should do everything you want it to do, I've had mine for about 5 years and everything you want to do with it, I've thrown at it. It's handled the steepest steeps at Jackson Hole, powder days in Park City, and icy garbage runs in Michigan.

As for bindings, I cracked my Drake supersports last year and replaced them with Burton Cartels. They're working out OK but I've only got like 3 days in them so not much advice there.
View More Details on Never Summer Legacy-R Snowboard