Gear Question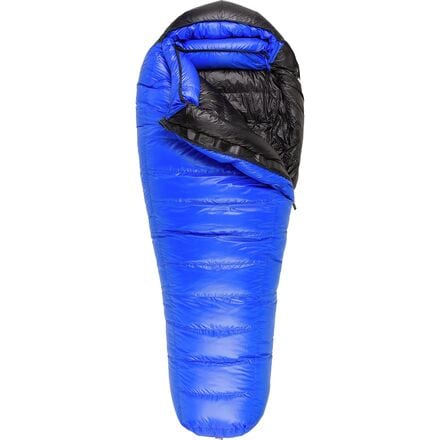 Posted on
Is this bag water resistant?
Is this bag water resistant?
Best Answer
Responded on
Hey Garrett-

Glad to see that you finally got around to the finest bags in the world. You will totally dig this bag!

Here's the write up from WM- It's also got a DWR coating

Microlite XP™
Our new 20 Denier MicroLite XP™ microfiber reduces the total weights of the bags in this series by 15 to 20 percent! It is the highest threadcount fabric we have ever used with over 400 threads per square inch. We have worked closely with our supplier to develop this new fabric which is highly water resistant, highly breathable, and very light weight. Its hard to imagine a more impressive combination of performance characteristics in a shell fabric.

What Is Microfiber?
A microfiber fabric is very water resistant because of its combination of high thread count and makeup of dense yarns. Each micofiber yarn has many more filaments than a normal nylon or polyester yarn of equivalent size. Woven into high thread count material, it becomes a fabric that really keeps wind and water out. Since there is no coating or laminate on the material, it is highly breathable. The fabric construction is responsible for weather proofness, it's not something that can wear off, wash out or delaminate. This is the most technologically advanced non-laminated weather resistant fabric available. Look for bags with a microfiber shell if you expect some contact with moisture.
Responded on
It has done great shaking off condensation and an occasional light spill of water. Wasn't designed to be waterPROOF, but it also breathes much better than a goretex bag and keeps the down dryer and higher lofting because of it
View More Details on Western Mountaineering Puma Super MF Sleeping Bag: -25 Degree Down