Gear Question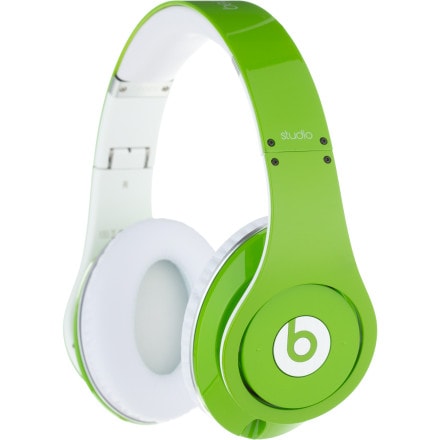 Posted on
Is the studio that much different in...
Is the studio that much different in performance than the pro? I know that the studio is plastic versus aluminum & the pro has additional plush cushion but performance wise do they perform the same.
Responded on
You can get the exact same performance from any given pair of headphones at walmart. the performance on all of monsters products is sub-par
Responded on
Actually yes, they are a good pair of head phones where as these are sub par. I can however say that your best bet is not with beats but rather the monster direct headphones or a brand like sennheiser that truly are sound engineers.
View More Details on Beats by Dre Beats by Dre Studio High-Definition Headphones