Gear Question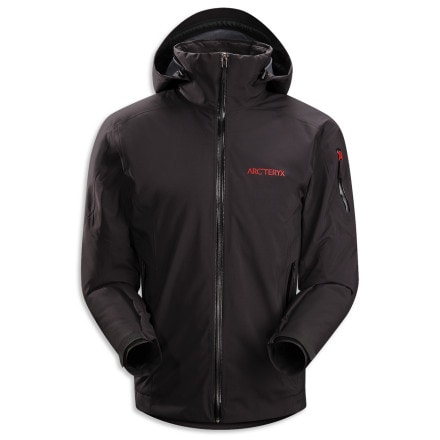 Posted on
Is the Mako made in Canada?
Is the Mako made in Canada?
Responded on
Hardly any Arc stuff is made in Canada anymore. If you're looking for made in Canada stuff, check out Westcomb. They still manufacture everything they make in Vancouver.
Responded on
The Mako is not made in Canada, but is made in an Arc'teryx exclusive factory in China. Quality is identical to any Arc'teryx gear. And still superior to others.
Allistair, do the math- Stingray Jacket ($500)+ Atom SV insulation ($250), and add some vent guards and more pockets.
Best Answer
Responded on
So Arc'teryx moves its operations to China to keep from having to pay expensive Canadian employees, yet still has the audacity to charge over $700 for a jacket? What's the Chinese expression for 'what a joke'?
View More Details on Arc'teryx Mako Jacket - Men's