Gear Question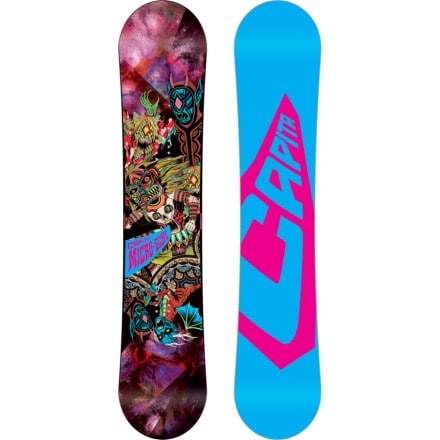 Posted on
Is a kid that has been riding a traditional...
Is a kid that has been riding a traditional camber board without the convex bottom going to have control issues with the Micro-Scopes up turned catch free edges? Is this board meant more for first timers that dont really know how to hold edges yet?
Responded on
hey man well right now theres a reverse camber fad. reverse camber is popular to due the fact that it provides a fun, sometimes butterey ride. Now when u talk about turned up edges that also just a new feature brands have added to their boards. Turned up edges make the board basiclly catch free making it very easy to have the confidence to boardslide any rail or box without worrying about catching an edge and eating it. now ur question will he have trouble.. well it will feel different to him definetly but really i see it as being a change for the good. if he is interested in rails or boxes sick board. if he is looking to lean back and spin the flats(butter), sick board. i hope i helped mann.
View More Details on Capita Micro-Scope Snowboard - Kids'