Gear Question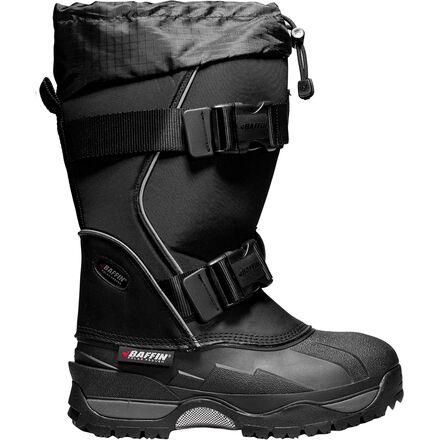 Posted on
I'm working full time as a lift operator...
I'm working full time as a lift operator at Mt. Baker this season, and am determined to find a boot that will keep my feet warm and dry! What boot would be the best for this the Baffin Impact, Sorel Caribou, Sorel Glacier, Sorel Trail boot? I have always had a problem with uber cold toes while working on the mountain. Are there any boots out there that are not made in China?
Responded on
Well, how did you make out last year? I bought Baffin Endurance at the end of last year to replace my old Baffins (bought in 1992 and still have original liner......seem between upper & rubber finally ripped). Baffin still has some of its products made in China but many are made in Canada (Stony Creek, Ontario) and supposedly the rest may be on their way back to being made in Canada. Those that are made in Canada (like mine) are labelled so. http://www.investinhamilton.ca/baffin-boots-helping/
Responded on

I have a pair of impacts and these things are as badass as winter boots get. I live in Wisconsin and one morning last January it got down to -50F with the windchill. I took my impacts out for a stroll to see how long they would keep my feet warm. About 2 hours later I got bored and walked home. I'm pretty sure they're made in Canada.
View More Details on Baffin Impact Snow Boot - Men's