Gear Question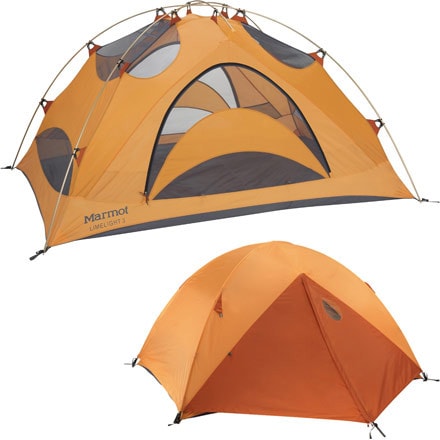 I'm with a Boy Scout troop with about 40...
Member since
Posted on
I'm with a Boy Scout troop with about 40 to 50 boys and in the past we've used TAJ3 tents made by REI. They have been a great 10 but REI does not carry them regularly saying they're being discontinued even though we can still purchase them online occasionally.

So we are starting to look for a new tent to start replacing our old ones and we want to be sure these tents are in fact durable able to hold up two young men. In the past we've had three man counts but only allow two scout for the time in less a rare occasion we have an odd number where we will add a third.

We currently have around 25 tents so this is going to be quite inexpensive switchover so we want to be sure we get it right the first try. Obviously we will not be able to buy all the tents at once so we need to be sure this tent is going to be available for a few years to come.
So what this kind of investment for a troop and we want to be sure we make the best possible decision any advice would be greatly appreciated.
Member since
Responded on
I would go back to the REI brand tent. If you call corporate REI, they can sometimes even make you a commercial discount on the tent. These tents are relatively inexpensive and tend to stand up well, as you have experienced. Most other tents are more likely to change more frequently, unless you get something classic like the MHW Trango of TNF Mountain tents...which are 500+ dollars per tent and are designed for mountaineering conditions. The half dome would be my recommendation. Its also one of the same tents REI stores rent, which equals out to lots of nights out and better durability.
View More Details on Marmot Limelight 3-Person Tent w/ Footprint and Gear Loft