Gear Question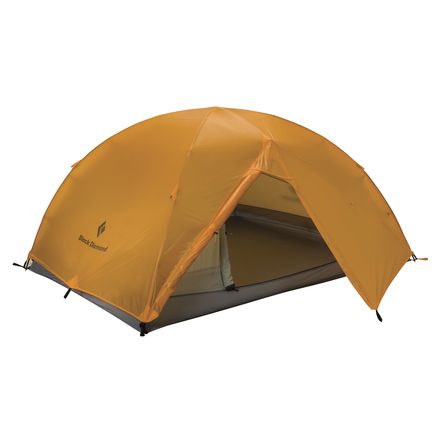 Posted on
I'm tossing up between the Vista here and...
I'm tossing up between the Vista here and its 2-man equivalent, the BD Mesa. At the end of the day, its predominant use will probably be car camping with my girlfriend as well as perhaps some casual multidayers where weight isn't going to be so crucial.
I'm impressed, borderline amazed at the size specs on the Vista, especially important considering I'm 6'6", but I'm wondering if the weight of the Mesa will make it a more versatile tent for a camping/back-packing crossover.
I guess what I'm wondering is whether it would be better to go for the roomier Vista and then when needed purchase a smaller, lighter, backcountry specific tent - or, try to get the best of both worlds with the Mesa - lighter, but suffer on size... Specialize or generalize? Thoughts anyone? Cheers
Best Answer
Responded on
Get two tents. You'll do it eventually anyway so get a comfy one for car camping and add the lightweight backpacking tent later. Those pounds/ounces do add up at the end of a long day of backpacking.
Responded on
The eternal conflict between car camping comfort and backcounty weight. This one isn't too bad for being a 3-person, so of the many choices you could make that would serve both purposes, this one could easily be a top candidate in the weight/price dept. (but you will have to seal all your own seams by hand). Although, if that second backpacking tent is definitely in your future anyway, and you want to mostly focus on the car camping at this point, also check out the Mountain Hardwear Hammerhead 3.
Responded on
I'm considering getting the Vista for mostly spacious 2-person hiking/camping but with the option of bringing a 3rd person along. I don't think it's too heavy for two people to hike with and all that extra space would be awesome!
View More Details on Black Diamond Vista Tent: 3-Person 3-Season