Gear Question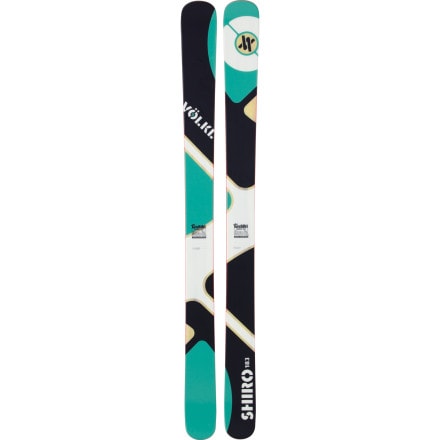 I'm thinking about picking up a pair of...
Member since
Posted on
I'm thinking about picking up a pair of these skis, but I'm unsure of the size. I am 5'6" and about 155, but I am an ex-racer and am used to driving a bigger ski. I've been skiing the Mantra 178 flat ski for years and love it. I'm thinking because the Shiro has rocker that I could go with the 183? What do you think?
Member since
Responded on
Interesting problem - I am 6'1" 180 and ski the 183 and feel it is plenty of ski. Ex Racer like you. The 183 would work, but at your size so will the 173, and it might be a more versatile choice. Are you skiing wide open lines like the Cirque at the Bird, or do you like to snake through the trees? That should provide your answer, 183 former, 173 latter - good luck.

Member since
Responded on
I am 5' 5" and 155, strong expert skier, but never competed. I ended up on the 173. I was hesitant to go down that short. I've been on a 178 BD Megawatt for the last three years and loved those. However, the 173 Shiro is way more stable and also cranks quick turns with little effort...really a lively but stable ski. I'm amazed. I've skied them in hardpack, bumps, dust on crust, heavier pow, chunder, and full on blower, and they rocked it all.I would only get the 183 if you always make big turns in the wide open, like the Upper Cirque in three turns,you know?

View More Details on Volkl Shiro Ski