Gear Question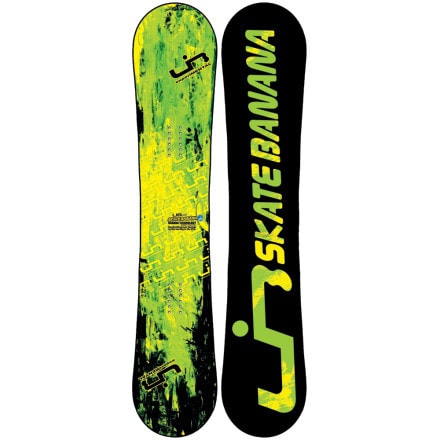 Posted on
Im thinking about getting this board, but...
Im thinking about getting this board, but wanna know if its too soft to really push it through steep and gnarly terrain.
If its not too soft, what bindings would anyone recommend for the best response for pulling off tight controlled turns? I was looking at Bent Metal Missionaries.
Thanks a ton.
Responded on
Hey MJP...
I've ridden the banana at Jackson Hole on a good day and had a great time, but if you are planning on spending most of your time doing big mountain freeriding, I would suggest something a little stiffer.
The TRS and Travis Rice models excel in those areas and may be what you are looking for.
As for the Bindings, the Bent Metals are comfy, solid bindings that will provide you with the stiffness you need. Union has some killer bindings on the market designed for Banana and rocker boards that are worth checking out as well.
Let it snow!!
Responded on
get some unions probably either force or contact great bindings
View More Details on Lib Technologies Skate Banana Original BTX Snowboard