Gear Question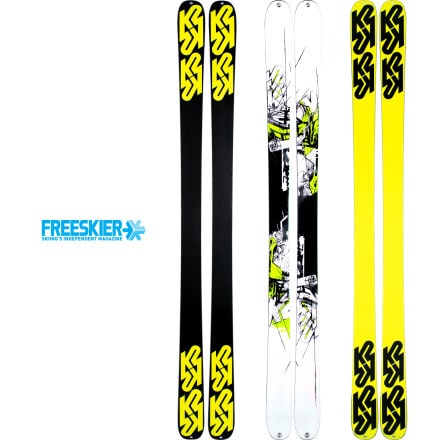 Posted on
Im thinkin about gettin the disorderly for...
Im thinkin about gettin the disorderly for a new park/all mountain ski. I already have a pair of last years Rossi Scratch steezes and there super dope, but only in pow. So are the disorderlys only good park skis or can I ski all over the mountain?
Responded on
you can ski them all over the mountain but there a symetrical ski( u porbaly already no this) which means that all mountain performance would be slightly worse than a ski with more "normal" dimensions. it would also help if the skis were not center mounted. If you like k2 and want a good all mountain ski id go with the extremes there more geared twords all mountain. These skis also have a VERY soft flex; you can (using your poles for balance) easily stand on the tips or tails.
View More Details on K2 Disorderly Alpine Ski