Gear Question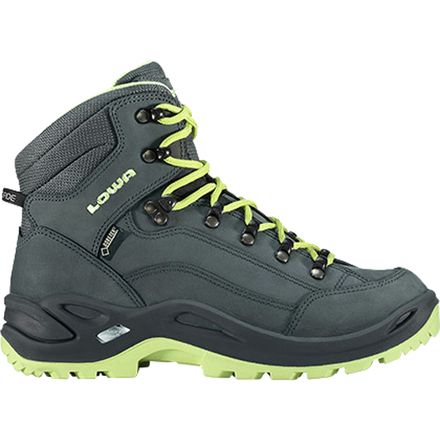 Posted on
I'm still in search of boots for a Philmont...
I'm still in search of boots for a Philmont trek with my son this summer. I tried another pair of boots with a less flexible sole and quite bit heavier but after backpacking in them they were just too klunky and did not fit well. These boots are so comfortable but I worry that the soles are not as rigid as other boots. So my question is: are these boots "Philmont-worthy"?

PS. I weigh 115 lbs, so pack can be at max 35 pounds (i.e., max load will be about 150lbs)
Responded on
Wore these in 2008 711-M4 And I am still wearing them. I highly recommend Lowa Renegades for Philmont.
Responded on
are this true size?
Responded on
ccop149363: yes these are true to size but I did go up 1/2 size because of the extra thickness from a liner + wool hiking sock.

Now to answer my own question in regards to wearing these boots for Philmont. I did indeed wear them at Philmont and I did like them. However, I did ultimately find them a little heavy for me personally given my size and my max pack weight of 30lbs. When I do Philmont again, I will go for more of a "trail" shoe with ankle support than a backpacking shoe. If you plan to have a heavy pack then highly recommend these boots.
View More Details on Lowa Renegade GTX Mid Boot - Women's