Gear Question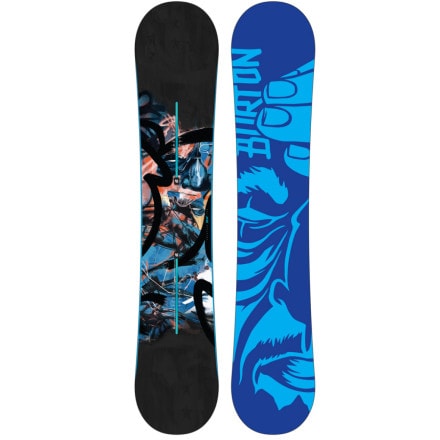 Posted on
I'm looking for the ideal size joystick,...
I'm looking for the ideal size joystick, parameters are as follows Height (U.S.): 185cm (6'1 ") Weight in pounds: 80kg (176), Ability: Intermediate, boot size 11,5 (Burton Ion, Shrinkage™, Footprint Reduction Technology). All mountain style treated Course and the powder, park rarely. More and more attract freeriders! I need 159W, 161, 163w or size? Or what do you suggest?
Deep snow back bindings 1-2 cm? Or let me in the middle. Is it good for deep snow? What is your opinion? "What do you think?
thanks, gyuva
Best Answer
Responded on
You are in between the 159W and the 161. The 161 is a mid wide, and since your boots do have shrinkage tech you would be ok with the 161 if you think the 159w is too short. I think the 159w would be legit for sure. I don't think you would need to set your stance back but you can if you want. It's all up to your own personal preference.
Responded on
Thank you! Now is also 159w, just thought I'd better take a long if freeride. But if another, non-shrinkage of the boots, I'm afraid 161 would be slim. Or if my weight 85 kg, good even with the 159w? I really like the current board, but I feared may be small, because they were told to wear 1-2cm shorter than normal size, but I could not correct e.
View More Details on Burton Joystick Snowboard