Gear Question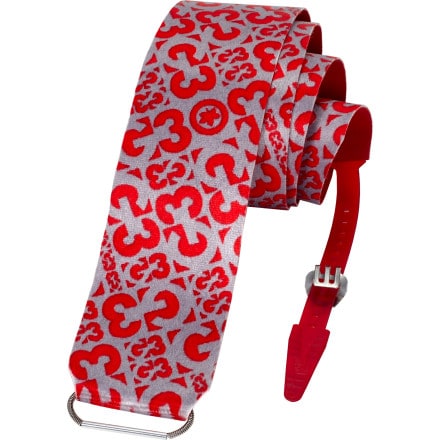 Posted on
I'm looking for skins for my armada vjj's...
I'm looking for skins for my armada vjj's 175. 126-136-115-133-123 mm. Would I want to get the 140mm? And would these fit well onto the full twin tip rocker style of the vjj?

-Emily
Best Answer
Responded on
I would definitely get something that would be wider than 135mm especially because that's the width of ski behind the ball of your foot. From your toes back is where most of the friction comes when going up hill. So if behind that foot is 133mm I would at least want to make sure thats carpet to carpet, especially with the VJJ, that's the part on the snow most likely and the smaller 123mm tail is actually rockered off the snow. The tip attachment on these can sometimes cause trouble with a fat tip, that's why they came out with the http://www.backcountry.com/g3-alpinist-climbing-skins, their tip connector is self adjusting to any tip width.
View More Details on G3 Expedition Climbing Skin