Gear Question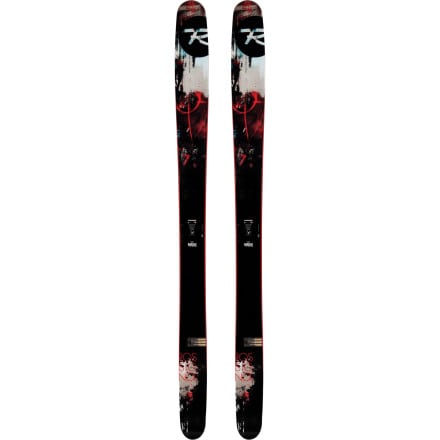 Posted on
I'm looking for advice for anyone who's...
I'm looking for advice for anyone who's willing to give it.
Here's my story. I am new to skiing but have boarded for 16 years. I had never been on ski's in my life prior to last week but always wanted to ski. I board mostly Utah and Colorodo. I am 5'-8" 145lbs. I rented Rossignol 168cm S3's a couple of days ago and had a blast. This is the best description of my current skill status. I skipped pizza, & by the end of day 2 I am able to keep my ski's parallel, carve big and small turns, ski flat, straight, dodge people etc. and be agressive on blue groomers and for the most part stay out of the back seat. I did a black groomer at the end of the day and felt comfortable but had to carve with aggressive speed checking to stay in control. I haven't been off the groomers or in the trees yet. I generally only board trees and off trails unless conditions are miserable and I want to do the same with skis but I will inevitably get plenty of groomer time. I loved the playfullness and surf feeling of the S3. I have a Lib Tech Travis Rice board that has a similar feel when not on edge. I don't mind the front end wandering around and am used to it. My friend, a very good skier, has S7's and uses them everywhere, resort, sidecountry, pow, heli trips etc and loves them. My question is this. Based on my current status is the S7 too much ski for me? what size should I get? I could turn the 168's effortlessly, what bindings, boots, or other ski's should I put on a short list? I would ski mostly Snowbird, Solitude, Vail, & Alta.
View More Details on Rossignol S7 Ski