Gear Question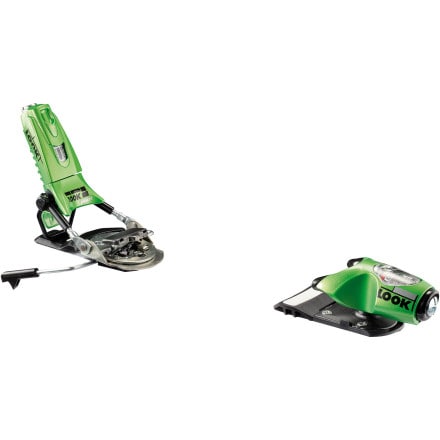 Posted on
I'm looking for a full metal binding, and...
I'm looking for a full metal binding, and this is the one with the lowest DIN range. I usually ski around 10, but like to set it to a lower setting when I dedicate full days in the trees. Im wondering If its ok to set these binding to the minimum DIN setting. I want to set these at 8, and thats the lowest they go. I don't see why not, since DIN is a standard and bindings have to live up to that standard, but would like Backcountry's opinion on this.
Responded on
If you want backcountrys opinion on this you can enter a live chat. They provide great information!
Responded on
Hey Vaip!
You definitely want to seek a binding in which you will be using the middle range of its DIN settings. This is by far your safest bet. At the very least you want to be about 2 points above the lowest available DIN setting on your binding. I suggest checking out this Look Pivot in the Pivot 14 model. It isn't full metal, but it will probably be more suitable for you than this 18 model.
Best Answer
Responded on
I know this is an older question, but to the op you could look at the Tyrolia bindings for a metal binding with a greater din range.

I am responding to Lexi D's comment. I know she shreds much more than I do, but I believe this is misinformation she is sharing. The common thinking was that if you got too close to the low end of the din range the spring would become slack and the binding would be slow to respond. If you got too close to the high end of the din range, the binding would be too compressed and stiff in releasing. I do not believe a Look binding engineer would make these statements regarding this binding. Another reason why people advise to buy bindings in the middle of the din range is so an advance/expert skier gets a binding which can hold up. For instance a skier who skis at a din of 9 would stand a good chance of breaking many 10 max bindings.
I think these bindings would be fine for a skier at din 8. Just be aware that the toe on these is aimed at retention and the toe on the Pivot14 is more aimed at release.

View More Details on Look Pivot 18 Ski Binding