Gear Question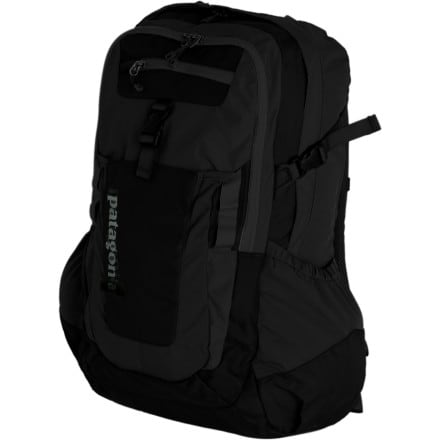 Posted on
I'm looking for a backpack for college,...
I'm looking for a backpack for college, as my current one is ripping out where the straps meet the pack. I walk to school , and often have 3-4 classes a day , so lots of heavy textbooks plus a laptop.
Overall I'm pretty impressed with what I've seen of the Fuego ...however I keep seeing the negatives about the zippers, how big of a deal is it folks ? make or break? I will be stuffing quite full most days... Thanks!
Best Answer
Responded on
Liam,
I'm a little biased as the rep, but I've got a Chacabuco pack that incorporates the same zippers as the Fuego here. I've put that pupy through the ringer for sure, packed to the brim, checked at the airport, and definitely some heavy use but haven't had any zipper problems. I'd give it a shot, and if you have any trouble Backcountry and Patagonia both fully stand behind the product for the life of the product.
Responded on
Liam,
I have had no problems with the zippers. After I read your question I grabbed my Fuego and zipped/unzipped the two main compartments several times trying to figure out what the fuss is all about, but I just can't find anything wrong with them. Maybe my pack is newer (I've had it for two months) than the other packs being reviewed here. But I would say that it is definitely NOT a big deal. I think you will LOVE this pack.
Stephen
Responded on
I've used this pack for a year at college, packing it full of heavy textbooks and a computer. I've never had any problems with the zippers, and love everything about this pack. It seems like there's a perfect place or compartment for everything I want to pack
View More Details on Patagonia Fuego Backpack - 1953cu in