Gear Question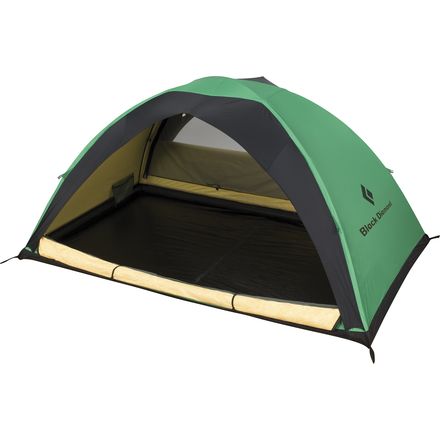 Posted on
I'm going to be climbing aconcagua next...
I'm going to be climbing aconcagua next year and slowly accumulating some gear. A tent is my big issue. Is the BD AHWAHNEE suitable for two guys around six foot for possibly 20 windy days? i'm thinking the vestibule would be necessary for gear. any thoughts?
thanks.
Best Answer
Responded on
The Ahwahnee would definitely be suitable, but only if you got a vestibule. The tent is 7.5' long and 4.4' wide. That seems roomy, but mark it out on your floor and play camp, get a feel for how much room that actually is. The vestibule adds 13 square feet, and you can get two of them if you feel inclined.
If you are worried about the wind, the ahwahnee can take it. However, due to it's steeper walls, it can get shaky in there. I would recommend looking at the Fitzroy as well, as it is unaffected by the wind. Seriously, it doesn't move.
Lastly, get an attic. They are cheap, light, and add a lot of livability to the tent.
Responded on
Tom, Todd Bibler himself has advised a few people personally that the BD Bibler Ahwahnee is not best intended for full on mountaineering- and after using the Ahwahnee for the last 8 months in almost 20 countries I would agree. However, I do think that it is the only true 4 season tent available on the market, every other so called 4 season is absolutely unbearable in summer.

As Aaron mentioned in the previous post a BD Fitzroy, or IMO a Nemo Tenshi, are much better suited to what you are doing.
View More Details on Black Diamond Ahwahnee Tent: 2-Person 4-Season