Gear Question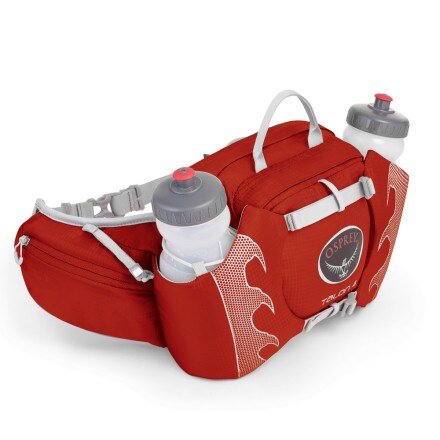 Posted on
I'm going for a 4 week hike (Camino, Spain)...
I'm going for a 4 week hike (Camino, Spain) and am unsure what to take with me to a) have my valuables safe, b) to have money handy. I never mind too much where I put my 50 l pack, but I want something to be able to wear it with the pack, yet have it on me when I don't have the pack (toilet, cafe, shop). I've been thinking to get what used to be called "bum bag" worn at the front but it needs to be comfy and not interfere with the pack. I don't want to continually pack/unpack wallet and I don't want those worn underneath clothes, as I want to use it openly... Anyone any ideas? Thank you!
Best Answer
Responded on
Hi, your question is hard to answer because you don't define what "valuables" you want to carry, but I'll take it from the standpoint of the basics like money, passport, etc. I can also tell you with certainty that this (or any) lumbar pack will interfere with your main pack. As far as valuables go, there are really only a few ways to deal with them: keep them close to you, guard your pack well, or don't carry them at all. Choosing clothing with more pockets like a jacket, shirt, pants is always what I prefer- cleaner, more discreet, easier to access...If a camera is part of what you want to carry outside your pack, smaller is better, and there are plenty of smaller, zippered, clip-on/lanyard cases to choose from that can go from pack-person in a flash. Mountainsmith is a good source for lots of these types of things. Also, if they're not too bulky and clunky, there are quite a few pouches/bags that can be worn around your neck that hold quite a bit of stuff. Anyway, have fun, good luck, and I hope this helped you out a bit.
View More Details on Osprey Packs Talon 4 Lumbar Pack - 240cu in