Gear Question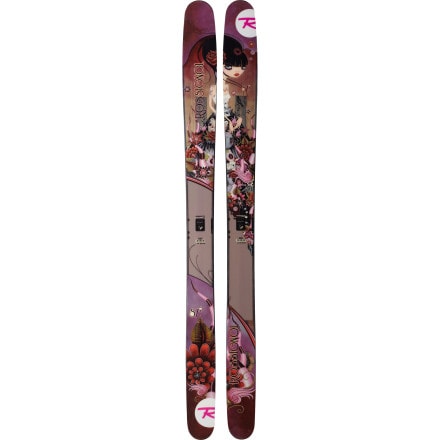 Posted on
I'm deciding between the s7's, JJ's and...
I'm deciding between the s7's, JJ's and the Blogs..leaning towards the blogs just because they're about $150 cheaper.
Anyone have any advice on whether the s7's or JJ's are worth the extra cash? I'm mounting with marker barons and will use them mainly for pow - but still want something I can rip groomers with. I've only skied the s7 and loved them, how do the others compare?
Responded on
Hey Josie.
I ski the VJJ and I have the Atomic Millenium (which is the women's version of the Blog) and I've skied this S7 a handful of times.
The S7s are nice because they are so user friendly, but if you are looking to progress I would steer away from them, as you will likely outgrow them pretty quickly.

The VJJ and the Blog are both better all-around skis, especially when it comes to chop and crud. I found the S7 to be incredibly unreliable and even terrifying when entering harder cruddy snow. In these conditions the S7 was twitchy and it became incredibly difficult to find the correct stance on the ski (be it forward or more centered).
I think you would find better all around performance on either the VJJ or the Blog, the VJJ being my favored quiver ski.
View More Details on Rossignol S7 Ski - Women's