Gear Question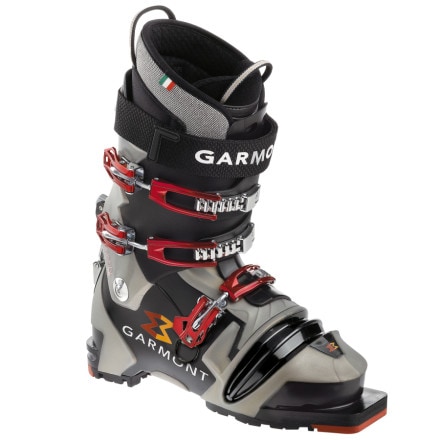 Posted on
I'm curious if these are a similar boot...
I'm curious if these are a similar boot to the Scarpa T2x? I have a pair of the T2x's, and love them to death, but the KILL the outer edge of my foot for some reason. Hoping that maybe a Garmont or Crispi may fit my foot better than the Scarpa. Thanks!
Responded on
The Voodoo is a burlier boot than the T2x. While it only has three buckles, it is significantly more laterally stable and stiffer overall than most three buckle tele boots. They are also going to be a little heavier than the Scarpa. I used the old T2 for a while, and when upgrade time came along, I went with Ener-Gs and then Voodoos. Garmont boots fit my wider feet better than Scarpa. I think that they're the best boot on the market (when paired with a stiff binding spring/cartridge like O1s with RidStiff or AXLs). At the same time, If you prefer the lighter weight and greater flex of a boot like the T2 then you might want to choose another boot like the BD Seeker or T2.
View More Details on Garmont Voodoo Thermo Boot - Men's