Gear Question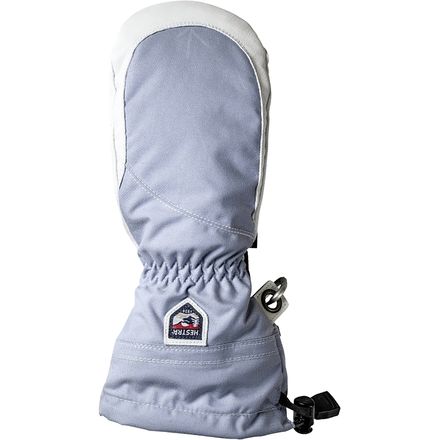 Posted on
I'm considering these mitts but I'm...
I'm considering these mitts but I'm hesitating between the men's and the women's version (color not being an issue); got a couple of questions:

- is the tether system (wrist strap) that's shown in the pics of the men's mitts also present on the women's version?
- fit wise, what's the difference between the two? (Has anyone ever tried on both versions in the same size?
- size wise, how baggy do they run? I'm between sizes, should I up- or downsize?
Thanks!
- what's the
Responded on
Hi,
I can't comment much on the size, since I have only one size in the women's. But I can tell you that the women's does have the wrist strap.
Responded on
I have no experience with the men's gloves, but if I was in-between sizes, I would go up. The gloves fit well, and do not seem to be baggy at all. Quite the opposite.
Responded on
The women's is slimmer and seems to therefore fit me better. However, I ended up getting the men's XCR mitt because it doesn't come in women's-specific. If you do get the women's, try them on before ordering, if possible, because even though they're supposed to be just lower-volume, I found the women's mitt to be shorter in the finger length, too.
View More Details on Hestra Heli Mitten - Women's