Gear Question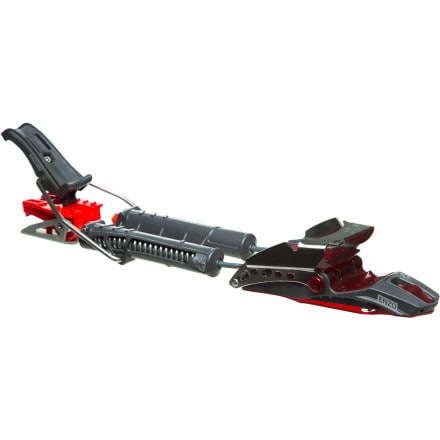 Posted on
I'm all ready to plunk down $320 for AXL's...
I'm all ready to plunk down $320 for AXL's and just happend to read a review http://www.earnyourturns.com/13486/backcountry-telemark-binding-g3-enzo/ on what appears to be G3's copycat binding. I've been on HH's for years and love 'em other than long tours.I've used wimpy Targa's and never will again. So for $30 less I can pickup a pair of these but my gut says stick with 22 Designs. I am 6' 210 with tree trunks that power HH's mounted on Mantra's. Just picked up a pair of Nanatuk 186's for easier touring for this old man. Sounds like icing under the toe is less with this than the AXL.. 6 holes on each so that is a must. Which one should I get?
Responded on
A little late on your answer, but I would definitely go for the Axl. Wait a while and see what the Enzo has to offer in the ways of life expectancy and issues. The Axl has been out for a few years, and everyone loves it. 22 Designs is a great company that you can feel good about giving your to.
View More Details on G3 Enzo Telemark Binding