Gear Question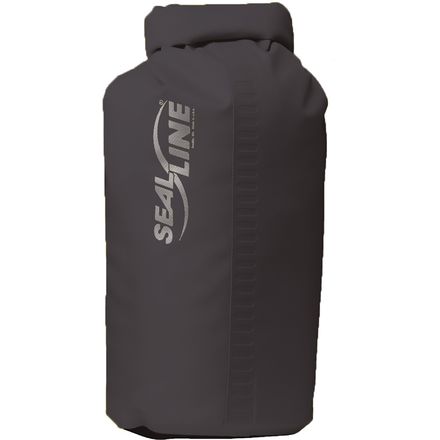 Posted on
I'm a serving Peace Corps Volunteer with...
I'm a serving Peace Corps Volunteer with a 13" Macbook Pro (13"x9"x1") that I'd like to protect in a dry bag. I'm not sure what size would be appropriate to fit the laptop. Could someone help me work this out?
Responded on
Hey Jen, this is definitely a bag I'd trust to protect my Macbook. It's a bit on the heavy side, but the durability gives peace of mind. I own the 30L which easily fits a 13" pro along with tons of other gear. If you're just looking to keep your Mac in it and no other gear, the 30L is probably way too big. I'd guess the 20L would still have a wide enough opening to fit the 13" pro in, but I can't say for sure. Hope this helps.
Responded on
I know this is too late for Jen, but if anyone else is reading this and wants an answer...I would NOT ever put a macbook in this. I would for sure get the Black Canyon bag or something more expensive. And if you are planning on taking the macbook somewhere with the potential to be submerged in water, I would get an NRS Pelican case. I put all my camera gear in Pelican cases when going on a river and they are 100% solid.
View More Details on SealLine Baja Dry Bags