Gear Question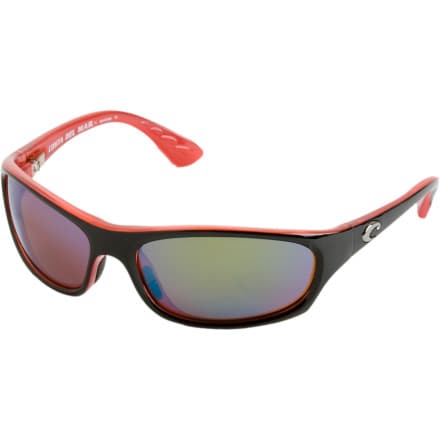 Posted on
I'm a pilot and was looking at the maya...
I'm a pilot and was looking at the maya style of Costa's at a store the other day. I couldn't decide between the grey and green mirror. Also I couldn't decide on the glass or poly 580 lense. What would be the advantage of the one color over the other and also the glass over the poly lense material. Would another color of lense be better for flying?(Glare reduction and clarity of clouds and objects on ground.)
Responded on
Adam,
Costa typically markets their glasses towards people who fish. If you click on the size link in the upper R corner under options, you will see a description for each lens color. For off the water use, either lens will offer very similar results. From a fellow pilot, I have an older pair of Costas with interchangeable lenses and I love em. I use the gray lenses for sunny conditions and switch to a yellow lens when flying daytime IFR or VFR with overcast skies. Both lenses offer nice clarity and I have found no noticable issues when trying to spot traffic above or below. If you have the time, check BC for a pair that offer interchangeable lenses for high and low light conditions, you wont be disappointed.
View More Details on Costa Maya Polarized Sunglasses - Costa 580 Glass Lens - Women's