Gear Question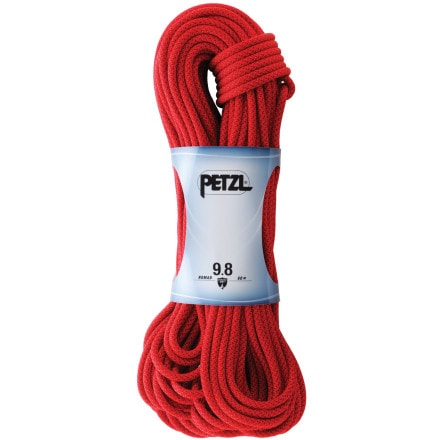 Posted on
I'm a beginner climber, looking to put...
I'm a beginner climber, looking to put together equipment to get going on some sport routes and I need a good rope. I've heard Petzl is a good company, but I wasn't sure if I should get a thicker rope (or maybe a less expensive one...). Any help would be greatly appreciated!
Best Answer
Responded on
Tim,

I'd try and climb on other peoples ropes to get a better feel of what you're looking for to start. If thats not possible, then this is a great rope to start with. As technology becomes better, the thinner ropes are becoming more and more durable. As for the less expensive ropes, you certainly get what you pay for, most of the time. I enjoy petzl ropes, new england, and edelweiss and don't believe you could go wrong with most any of them. The extra money you pay for in this rope also buys you a dry sheath and core which not only blocks water (which might not yet be a concern for you) but also dirt and dust that will break down a non treated rope much faster. Either way, if you'll be craigging a bit, spring for a decent rope bag, or at least keep it on a tarp out of the dirt - it'll last much much longer!
View More Details on Petzl Nomad Dry Climbing Rope - 9.8mm