Gear Question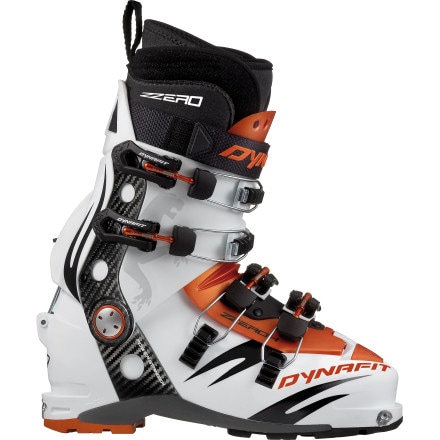 Posted on
I'm 6'7", 225 lbs. I currently ride 30.5...
I'm 6'7", 225 lbs. I currently ride 30.5 Garmont MegaRides on 190 BD Megawatts. I'm interested in a size 30 (or 30.5 if available) Green Machine. How does the Dynafit fit compared to Garmont?
Would anyone NOT want the Green Machine if they were my size? Why?
Thanks,
Brian
Responded on
The Green Machines are 104mm at the metatarsals. This makes them about 2-3mm wider than other Dynafits. Comfortable for most mid-width feet, but not huge. I had Megas about 8 years ago and I would say these fit similarly to those older Megas. Not sure if they have changed since then.
Responded on
I am looking to get a pair of the ZZero 4's and I am 6'4 and have a size 14 foot. Since you are taller than me how do you find you foot fitting into the 30.5's?
View More Details on Dynafit ZZero 4 C-TF Alpine Touring Boot