Gear Question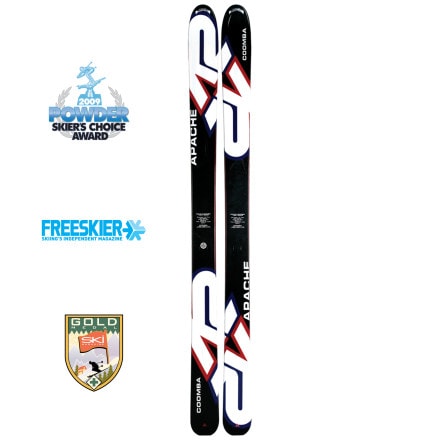 Posted on
I'm 6'0" and ~185 lbs (give or take). ...
I'm 6'0" and ~185 lbs (give or take). Given the terrain, I can be a relatively aggressive skier, but a bit timid in the tight trees. Having trouble picking between the 174 and 181. This will be a primarily touring ski with dynafits and spirit 4's driving it. Any recommendations?
Best Answer
Responded on
If you are intimidated by trees, but actually ski them a lot, i would say that the shorter option of 174 out be a better choice. But if you love to rip open bowls and chutes, the 181 offers more float and stability. Up to you, but I think that the 181 is a wicked ski.-------I'm 6'2" and 165 and ski the 181 anti-piste (which is the Coomba but with a slightly rockered tip). I have NO trouble at all with tight turns, and given your weight, you'll be able to handle the 181 just fine. You'll overpower the 174...-------My friend skis the 174's and she is 5'7" and probably 125lbs. She loves them for just about anything. Granted, she's a pretty aggressive skier, but based on your significant size difference, I'd go with the 181.
View More Details on K2 Apache Coomba Alpine Ski