Gear Question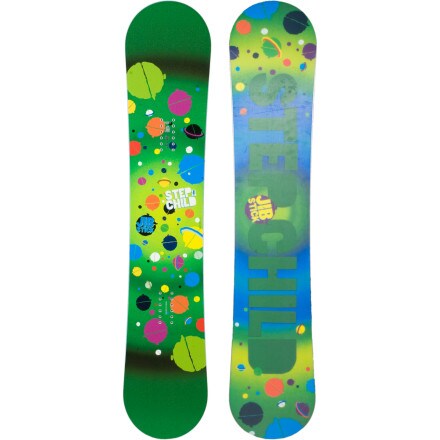 Posted on
Im 6 feet tall exactly and around 160-170lbs...
Im 6 feet tall exactly and around 160-170lbs it changes and i wear a size 12 boot would the 156 be good for me? I was also wondering if i could get away with a 153 but most likely not. Last question is w/RETT or not? I`ll most likely be in the park hitting rails and going off small to medium jumps like 20-50ft
Responded on
Well because it is a reverse cambered board, you can technically ride up to 5cm shorter than your reg board. I personally wouldnt because it would feel suuuuper small dropping from a 154 to a 149. So I would say get the 153 as I am pretty much your build (6' 165lbs). But just make sure that the waist will be ok for you feet. I ride a Rome Machine 154W with size 12 feet and the waist is 260(26cm). This isnt too far off tho and if you ride your bindings 15 and -15 or more than you should be just fine. As for RETT, Stepchild gave you the option of getting one with it or not. All it is, is Round Edge Tapered Tuning. So that means that you dont have to dull your edges to hit boxes and get hung-up, but you prolly know that lol. This might be a lil soft for bigger kickers tho, so you might want to get the 156. Trust me, you really won't notice that much of a difference
Responded on
153 would be fine for you. I had a 153 with Nike Zoom Force 1's size 12 and it was fine.
View More Details on Stepchild Snowboards Jib Stick Snowboard