Gear Question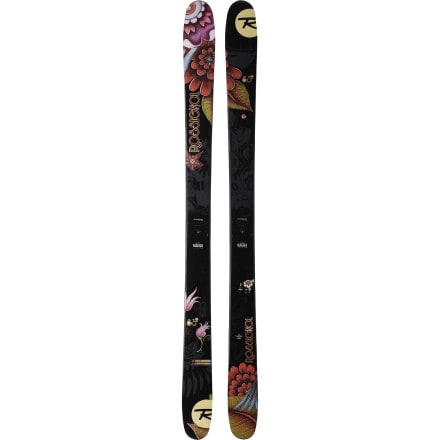 Posted on
I'm 5'8", 140 lbs... intermediate to...
I'm 5'8", 140 lbs... intermediate to advanced skier.... what size ski should I get?
Responded on
You may have already decided, but for future reference for others, based on the info, I'd say go for the longer ski, 168cm. Since this ski has a rocker profile, its going to ski a little shorter, not sure what the equivalent length would be, but it isn't 168. I'm 5'2", around the same weight, and an aggressive skier and I have the 168cm length and skied that all last season and loved 'em. You can bomb through anything on these guys!
Responded on
I am 5'8" and 125 lbs...have always skied a 165+ ski, had the 173 Soloman Geisha and wasn't happy....rented the 159 S3 yesterday and have never skied better in my life. Full confidence, tons of powder and moguls and I skied right through it and around the bumps with ease. These flew for me, so no loss of speed that I could tell. I'm considering buying a pair and probably will stick with the shorter 159 ski. Not sure what the benefit would be of the longer ski and the maneuverability of the shorter was phenomenal...just my thoughts.
View More Details on Rossignol S3 Ski - Women's