Gear Question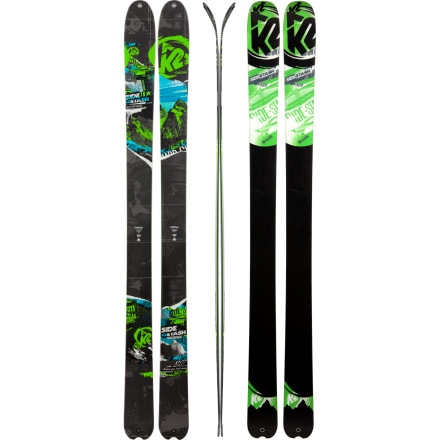 Posted on
I'm 5'11", 140lbs, (165 w pack), and a...
I'm 5'11", 140lbs, (165 w pack), and a moderate tele skier currently on Atomic RT 86s (183s). Looking for something that floats better and won't go as crazy in the turns. I suspect the Sidestash would work, but it would need to deal with wind crust and survive some boilerplate. Any recommendations between the 174s and 181s?
Responded on
If you are a moderate skiier at the moment it stands to reason you will becoming advanced soon enough. Based on your height and the fact that you are already skiing the Atomics in a 183cm length, I would go for the 181cm Sidestash. Great allround ski, but not a lightweight which may or may not be something you would want to keep in mind depending on which binding you plan on mounting onto it.
View More Details on K2 SideStash Ski