Gear Question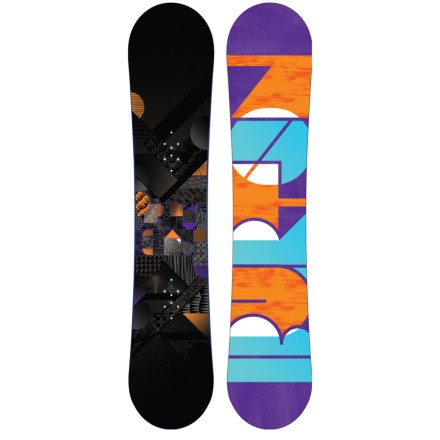 Posted on
I'm 25, so unfortunately I'm done growing....
I'm 25, so unfortunately I'm done growing. If I go with the 151 will heel/toe drag be a problem for me with my 10.5 boots (they are 2007 Burton Shaun Whites)? Also, how is the Clash as a park board compared to the Burton Hate or Blunt?
Responded on
The Hate and the Blunt are great soft boards that are awesome for pressing and butters. They are really fun, the Hate is one of my favorite boards.

If you boots are 2007, it may be time to get a new pair. The majority of 2011 Burton boots have shrinkage technology, this means they have built every boot on a size smaller outsole. So a 10.5 boot has the foot imprint of a 9.5. This will substantially eliminate toe/heel drag.

All three of these boards are really soft and forgiving, the Blunt and Hate are made for riders who like to focus on park/street style of riding and the Clash is a beginner board designed to allow a rider to learn/progress quickly and easily. If you upgrade your boots the 151 will be fine. I hope this helps.
View More Details on Burton Clash Snowboard