Gear Question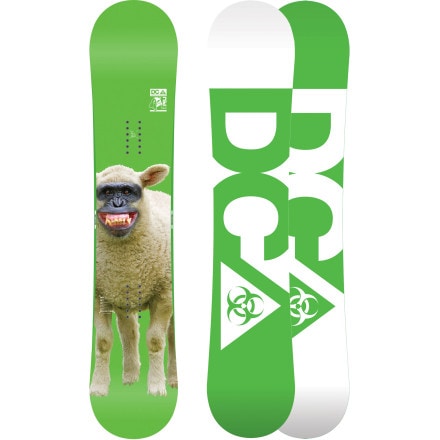 Posted on
If I'm 6'1 and roughly 165 pounds, would...
If I'm 6'1 and roughly 165 pounds, would a 149 be a good board size to ride? How would everything be affected? Tricks? Turning? Etc etc.. Last season was my first season snowboarding and I want to stick with it.
Responded on
A 149 would be a little short for you. I'm 5'5" and 130 lbs and have boards ranging from 145-154. For your height, you should be looking at a board of at least 160 cm. (http://www.evo.com/how-to-choose-a-snowboard-size-chart-and-buying-guide.aspx)
Best Answer
Responded on
PLEASE PLEASE PLEASE don't base board size on your height as stated above by Laura. The board has no idea how tall are you, but your weight will play an important role, affecting the way the board's flex reacts. Depending on what you want to do, a 149 can actually work (in the park or on jibs for instance). Rule of thumb... the shorter the board the easier to handle and more maneuverable for park tricks, but the less stable at speed and bigger jumps; the longer a board the more stable it will be when you want to turn that thing out and will also create a more stable landing platform for bigger jumps. Of course, there are exceptions to the rule... and flex, sidecut radius, effective edge, rocker-type (in addition to length) will all affect how a deck rides.
View More Details on DC PBJ Snowboard