Gear Question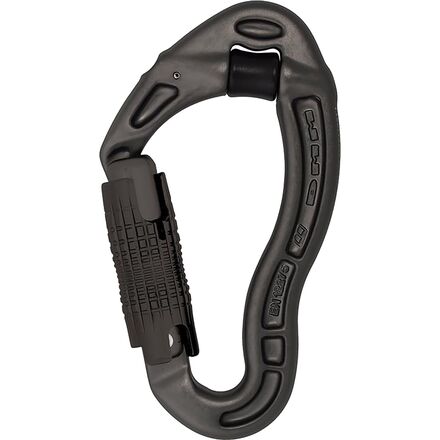 Posted on
Idle curiosity forces me to question whether...
Idle curiosity forces me to question whether or not that axle on that pulley can hold up to the full 24kN the biner is rated for and still roll smoothly afterwards. The manufacturer's website definitely implies that they are meant to take a fall, but doesn't state how well it will continue to roll. Thoughts/experiences?
Best Answer
Responded on
Good question, most likely they addressed this when developing and testing this, I really don't think it would be up on this site if it did break like that. One thing to consider is how well it integrates into the rest of the biner, there is really not a lot of play for it to break. If it did, backcountry.com would replace it for you anyway. Hope that helps.
Responded on
This was taken strait off DMM's website

"It is also very strong, and the spindle will not deform until a force approaching 10 to 12 kN is generated."

It is unlikley that in a climbing fall you would generate more than 10 kN. And if you did than the broken pulley on your biner would be the last thing you would worry about. So feel free to take some falls on it, thats what they made it for.
Responded on
DMM also mentioned that if you did exceed the maximum limits and it did deform it operates like a regular standard carabiner. I'm not concerned over deformation and the bearing locking up but I would have a problem if the roller completely broke off. Would it shred your rope or can you complete your activity safely.
View More Details on DMM Revolver Locking Carabiner