Gear Question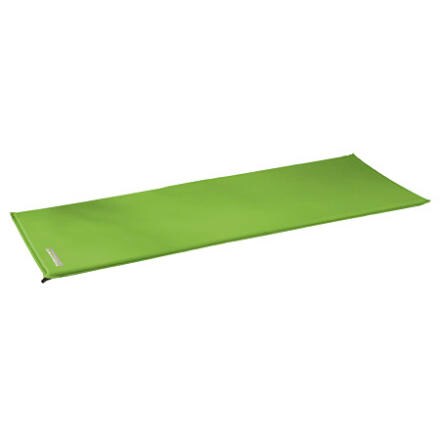 Unanswered Question
I've had mine for years and have had no...
Member since
Posted on
I've had mine for years and have had no complaint.. it self inflates, though it takes a while this is no problem for my routine as i set the tent, roll it out and then mess with the rest of camp- fire, food, and the like- before returning to give a puff or two, if that, before closing the valve and stretching my bag out. i've carried around a repair kit for some time, though i've yet to apply any such associated treatment- and i sleep with a dog in my tent!

i only take a pad for warmth (thus only in winter and such outlining months) and i've always been as light of a packer as i can as i like to cover rough ground/thicker brush and am generally a smaller fellow anyway. though, over the years i have added some kitchen amenities and thus have recently been forced to pack the mattress externally in a manor that creates a catch for the rhododendron, and such, i commonly navigate thus i am curious as to my possibilities of maintaining warmth and durability with a smaller package if anyone has a suggestion within or without the therm-a-rest realm of sleeping pads.

on another, though associative, track.. i have often wondered if my therm-a-rest would have had the life it has if i were one to fold it in half before rolling it up.. i was told, as i agreed with the logic and thus followed suit, that this act would create a crease over time that would in turn wear and "tear." does anyone out there fold, if so, how long has this practice held up for you?
View More Details on Therm-a-Rest Trail Lite Sleeping Pad